The emblematic Rilke Restaurant is located on Calle Mallorca, 275, near the famous Paseo de Gracia in Barcelona. Its cuisine offers an exquisite simplicity that has conquered all diners. And this way of making, elegant and full of combined flavors, is due to the "savoir faire" of Chefs Rafa Peña and Jaime Tejedor who have achieved a deserved reputation in recent years.
Impressive view of the terrace with great touches of romanticism that makes it very appropriate for summer nights.
The Cocktail Bar is one of the most interesting offers of Rilke. Juan Serrano is the professional who manages to make the most innovative cocktails.
One of the several private rooms that Rilke offers for different occasions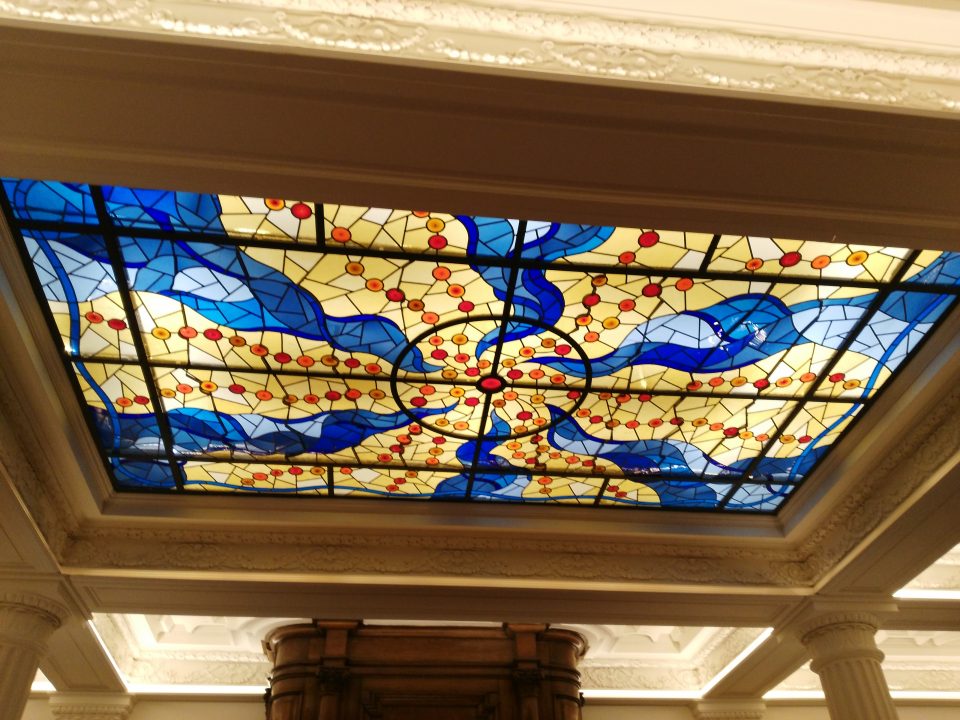 Beautiful glass on the ceiling that filters daylight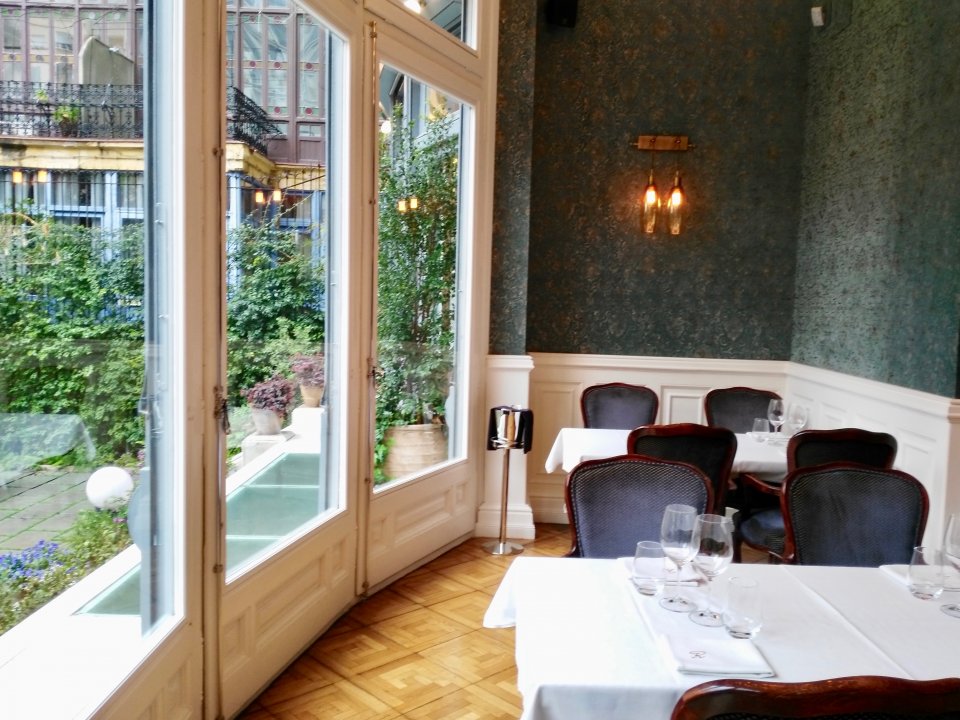 Mahogany furniture, red velvets and green plants are the mixtures that give warmth to Rilke's environment.
A souvenir of the old Beltxenea Restaurant that was the old restaurant where Rilke is located today.